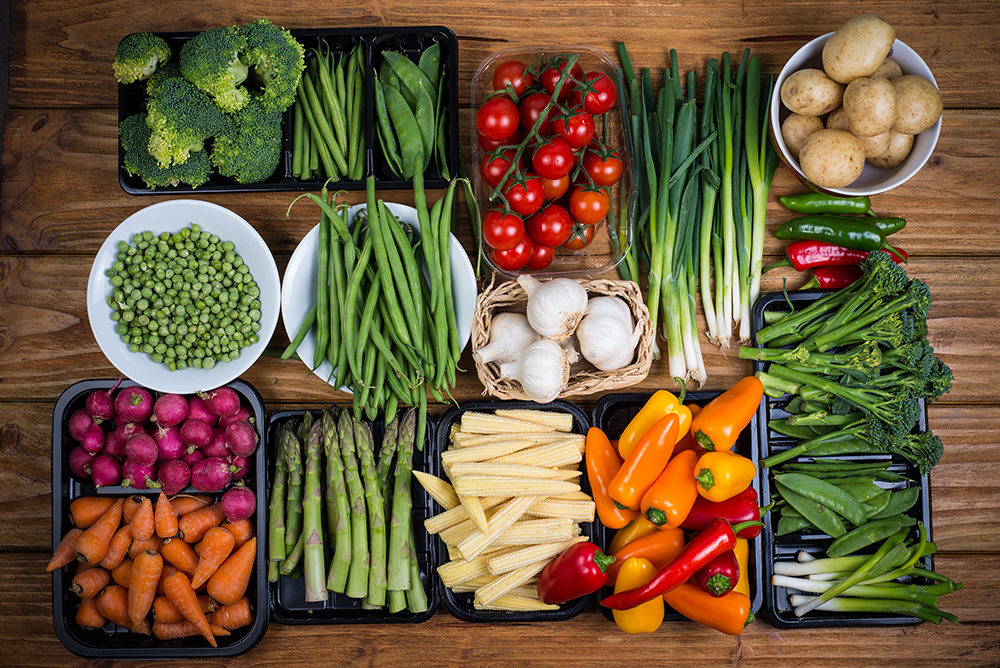 The farm-to-table
(or farm-to-fork) movement is nothing new. In fact, the actual "movement" dates
back to the 1960s and '70s. While we might think of those
years as the height of processed and pre-packaged foods, the reality is that
not all Americans were happy with overly-processed meals. As the demand for
healthier and whole foods that were responsibly-sourced grew, the movement
officially began.
The idea of farm-to-table seen highs and lows
over the decades, but it's become popular again recently. It is, however, often
seen as a buzzword or marketing
tactic by restaurants. But when guests enjoy farm-to-fork cuisine, it means
the ingredients can easily be tracked to a specific source, whether that's
several local farms or one specific farm. It re-establishes the link between
farmers and diners – and that should be celebrated by all parties involved.
Restaurant owners need to take note of the trends
in the farm-to-table movement because it's more than just a marketing ploy.
Like the diners of the '60s and '70s, Americans want more than processed foods.
In a world with ever-growing concerns about environmental and health issues,
the movement may be more important than ever.
So, what are the latest trends in the
farm-to-table movement, and how can your business keep up?
Tech-to-Table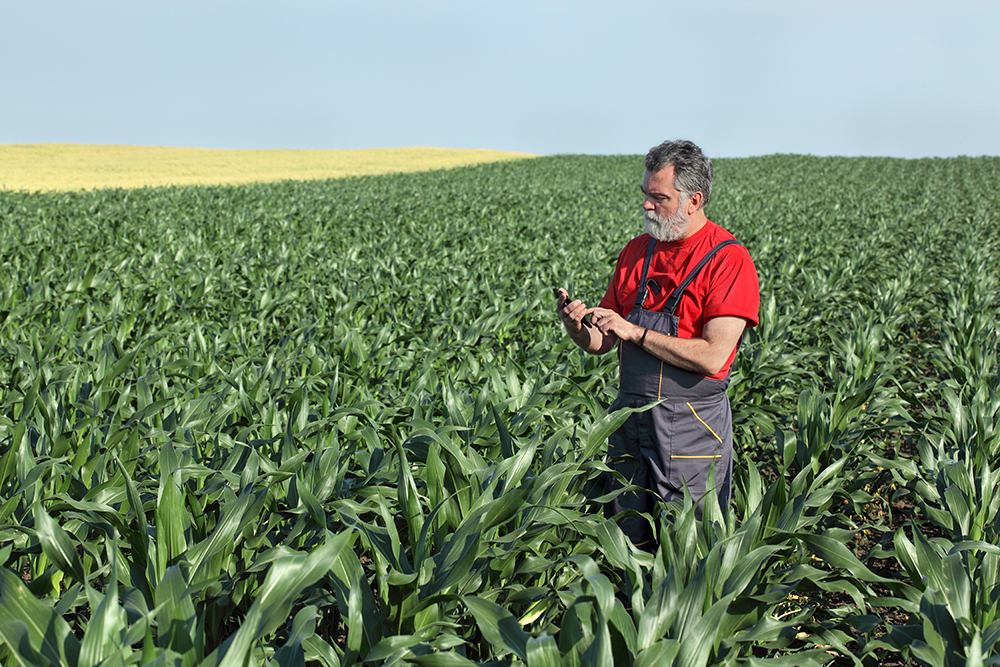 When you think of the farm-to-fork movement,
technology might be the last thing that comes to mind. But taking advantage of
tech trends in the food industry will help you to stay relevant and on top of
what consumers are looking for in a dining experience.
Start with your marketing efforts. If you're
touting a farm-to-table service, your marketing should be just as organic. Use locally-sourced ads — especially on
Google and social media — to target specific customers in your area. You can
even team up with local farms and growers to combine your efforts and harness
more of a following.
As a restaurant, you should also be aware of
whether you can afford farm-to-table dining experiences. It can certainly be
cheaper to purchase processed products from a wholesaler, but your return on
investment (ROI) can increase when you advertise to those who are interested in
fresher, local ingredients. Using a cash flow app can help you to determine your
financials, including how much money you regularly bring in, as well as your
operating expenses.
If you really want to embrace the tech side of
the farm-to-table movement, you're in luck. As recently as 2019, developers
created a new app called Arrivage to connect chefs and restaurant
owners with farmers, vintners, and butchers. Users can create profiles on the
app, list their products and information about themselves and offer pricing
options for restaurant owners to choose from. Apps like these make it easier
than ever for restaurant owners to get locally-sourced ingredients with the
push of a button.
Dining
for Sustainability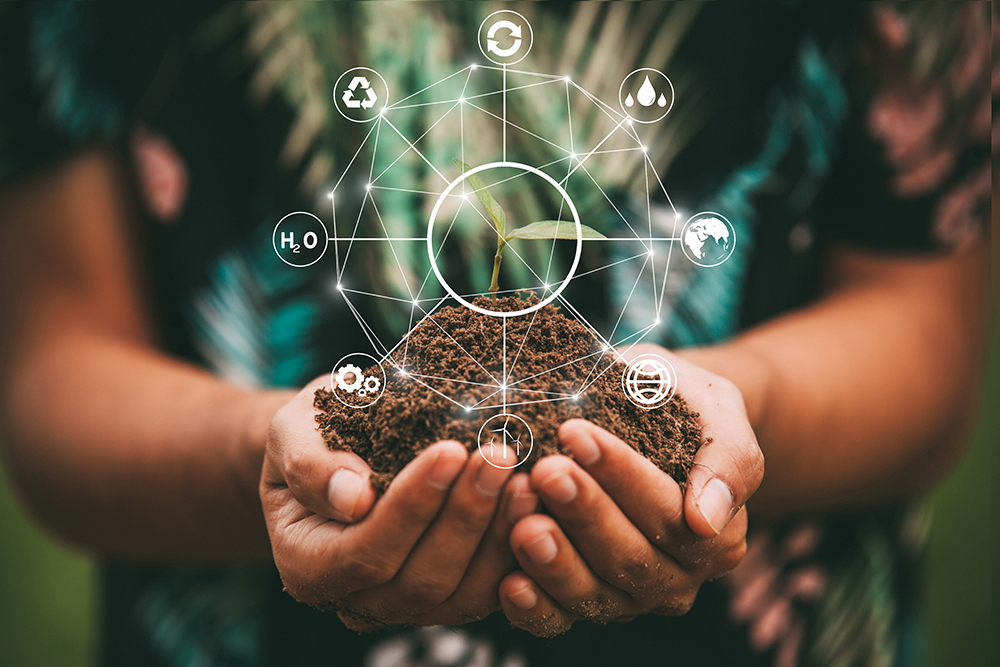 Another reason why the farm-to-table movement
is continuing to grow in popularity is the same reason it started: people want real
food. Guests are thinking about their food and where it comes from. Even
Chipotle poked fun at the restaurant industry in 2014 with their "Farmed and Dangerous" web series, citing how
far a restaurant would go to build a positive brand while actually showcasing
how important it is to use real, sustainably-farmed ingredients.
It's hard to go anywhere without hearing about
climate
change or other environmental issues our planet faces. The food people
choose to eat can have a big impact on the environment. When it comes to
practicing farm-to-table dining, one of the biggest positive impacts is how the
supply chain works. In 2010, the world's food supply chain generated 13.7 billion metric tons of greenhouse gas emissions.
The less traveling food has to do, the more sustainable it is, and fewer
emissions will be released into the atmosphere.
Younger generations are well aware of the
impact companies can have on the planet. In fact, Millennials have a 91% increase in trust with companies who support
farmers, animals, and the environment.
Changes
in Dietary Wants/Needs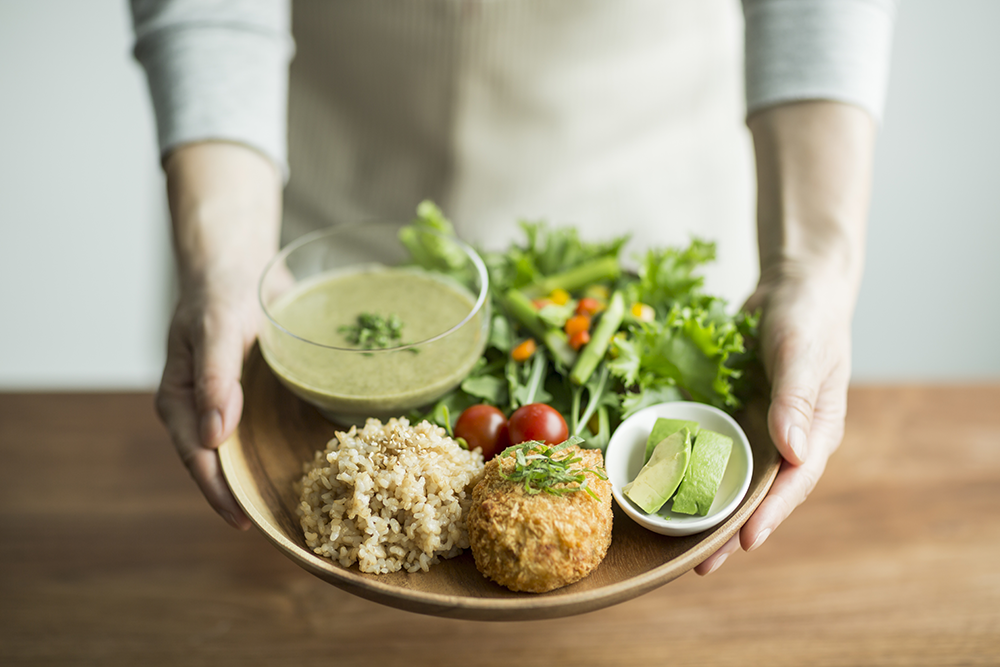 People also tend to be more conscious about
their health when they're dining out. As of 2016, 41% of people aged 30-39 were using some kind
of fitness-tracking app to monitor their health and their daily choices. Today,
there are over 100,000 health apps on the market that can
help people track everything from their calorie intake to other specific
dietary needs. Being aware of these apps and trends can help you to better
understand the type of cuisine potential diners are looking for.
It's also important to understand your
audience. The farm-to-table movement obviously isn't just for Millennials since
it's been around for 60 years. Don't ignore the dietary needs of older adults and seniors.
Using less sodium, saturated fat, and sugar in your cuisine can be a big draw
for the aging population, and it's another benefit of the farm-to-table
movement since no food has to be heavily-processed or preserved with chemicals.
It's likely that as the American diner
continues to become more
health-conscious and aware of how food impacts the environment, the
farm-to-table movement will continue to increase in popularity. If you're not
already utilizing fresh produce, meat, and dairy from local farms or working
directly with local growers, it's a trend to take advantage of for your
restaurant's longevity and to contribute to a more sustainable future.
The post Restaurant Trends in the Farm-to-Table Movement appeared first on Creative Restaurant Marketing and Promotion Ideas.
Read more: nextrestaurants.com